When choosing a forging manufacturer, it is important to consider several key factors to ensure that you select a reputable and capable company that can meet your needs. Here are some key factors to consider:
Experience and Expertise: Look for a forging manufacturer with a proven track record of delivering high-quality forgings and experience in the industry. Consider their expertise in the specific type of forging you require and ask about their history of producing similar products.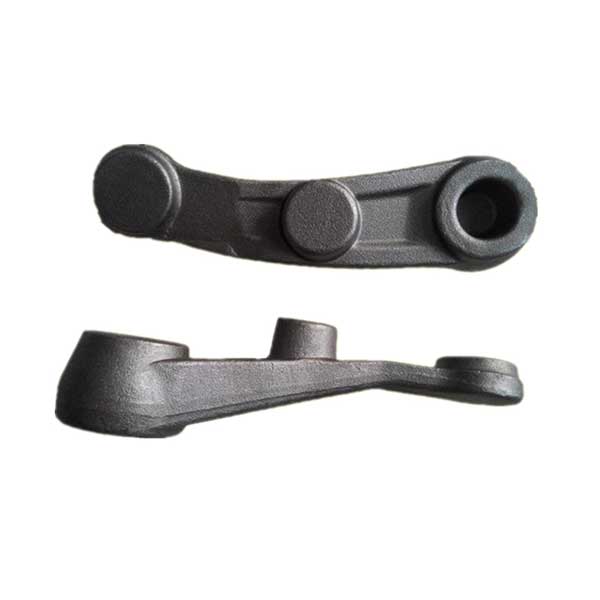 Quality Control: A manufacturer with a strong commitment to quality control is important in ensuring the forgings you receive meet your specifications and requirements. Ask about their quality control processes, including material inspection and testing, and review their quality control certificates, such as ISO 9001.
Capabilities: Consider the manufacturer's capabilities, including the types of forging processes they offer, the size of forgings they can produce, and the materials they can work with. A manufacturer with a range of capabilities is more likely to be able to meet your needs.
Equipment and Technology: Ask about the manufacturer's equipment and technology, and whether they have the latest technology to ensure high-quality, efficient production.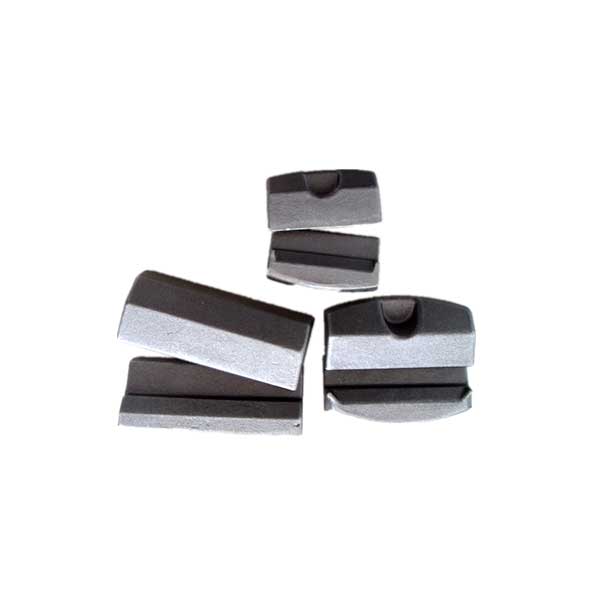 Lead Time and Delivery: Consider the manufacturer's lead time and delivery schedule, and whether they can meet your required delivery timeline. A manufacturer that can offer quick turnaround times can be a major advantage.
Cost: Price is an important factor to consider, but it should not be the only factor. It is important to balance cost with quality and reliability, and to select a manufacturer that offers a competitive price while still meeting your needs and requirements.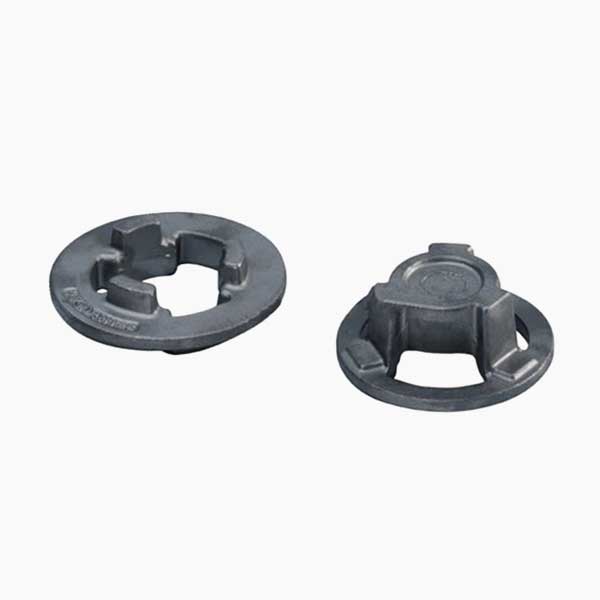 Reputation and Reliability: Research the manufacturer's reputation, including customer reviews and feedback, to get a better understanding of their reliability and customer satisfaction. You can also ask for references and talk to other companies that have used their services.
In conclusion, choosing the right forging manufacturer is important to ensure that you receive high-quality forgings that meet your needs and requirements. Consider the above factors to make an informed decision and select a manufacturer that will provide you with the best value for your investment.
https://www.gold-emperor.com/wp-content/uploads/2019/06/Knuckle-12.jpg
600
600
admin
https://www.gold-emperor.com/wp-content/uploads/2019/05/logo-2.png
admin
2023-02-13 16:38:06
2023-02-13 16:38:06
How to choose a forging manufacturer